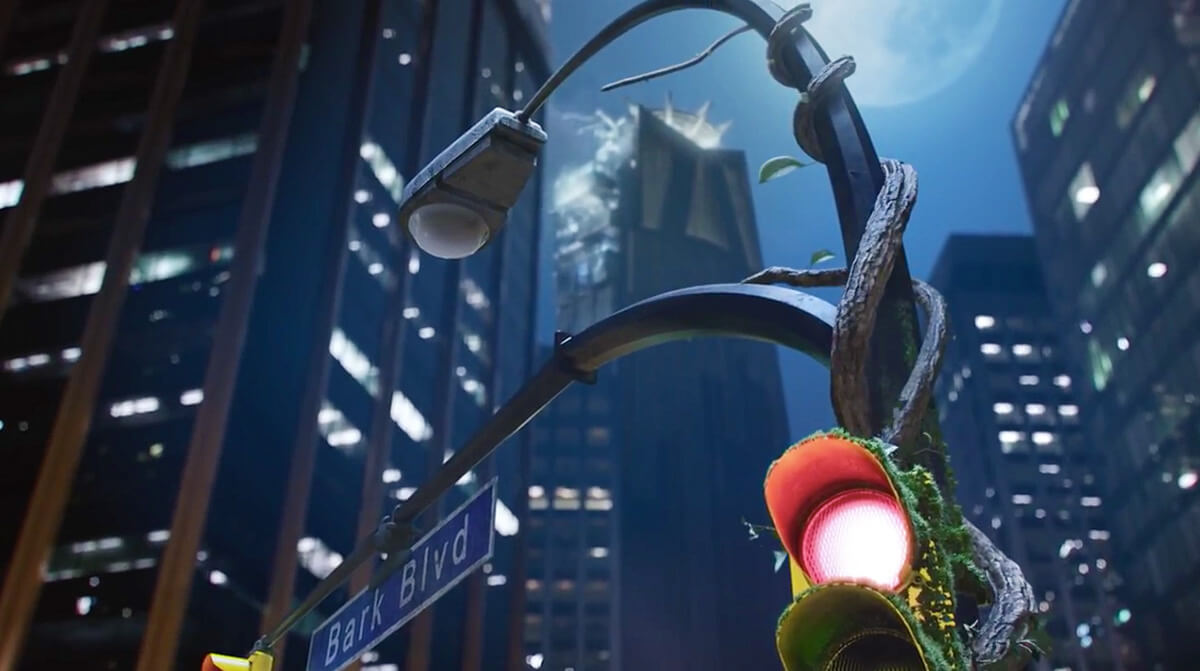 As published in Forbes.com

We're talking advertising. And if ever there were a low-interest category in a highly regulated industry, it's banking, closely followed by investment services.
Who even remembers the last financial-services ad they loved? I do. It was E*Trade: "He's got money coming out the wazoo."
But that was a decade ago. And in that same decade another highly regulated financial-services category, insurance, turned itself around by producing compelling, water-cooler advertising. Brands like Geico, State Farm and Allstate are often laugh-out-loud funny. And in our Millennial-seeking marketing environment, humor is proven to relieve the discomfort of being sold to.
If the insurance industry can get their advertising talked about, why can't banking and investment brands?
They can.