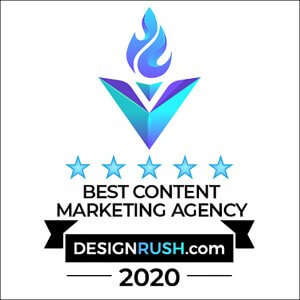 As published in prweb.com

TopMarketingCompanies.com, a B2B marketplace connecting brands with digital marketing experts, identified IPNY as one of the best agencies who help brands create unique content marketing strategies that aid lead generation and conversion. This might be anything from highly effective content marketing strategies to managing customer content channels that may include on-page SEO, social media, email marketing and blog creation.
IPNY was ranked ahead of all other New York based agencies and leading in their competitive set. The ranking was based on various criteria including but not limited to, case studies, cost-effectiveness and quality of their portfolio along with client reviews.