First Amendment Museum
Democracy only works when
you work at it.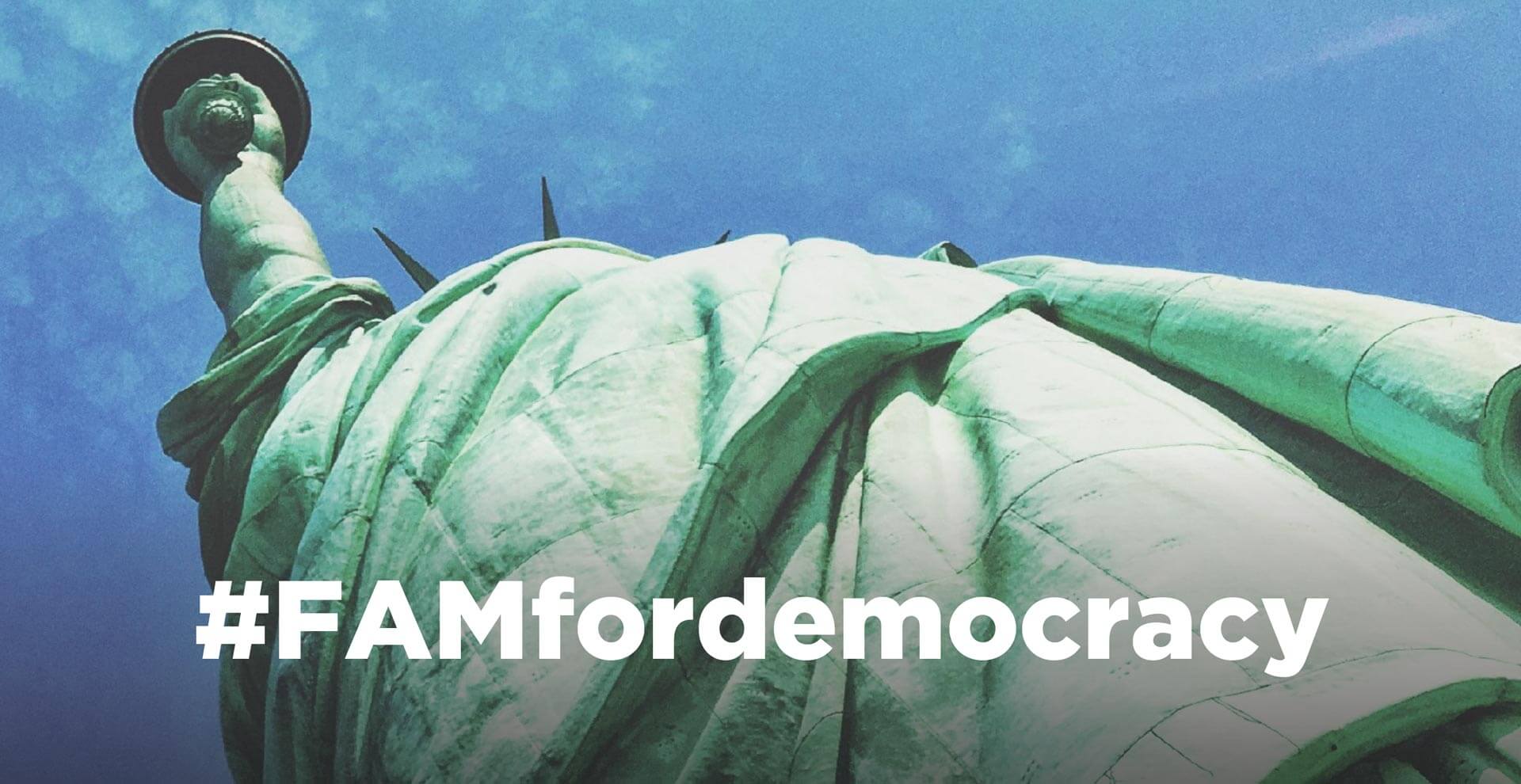 First Amendment Museum, a non-partisan entity headquartered in Augusta, Maine, will be more than just a museum. It will be a national movement that reacquaints Americans with their five First Amendment Freedoms. Through a series of experiential initiatives designed to demonstrate the intent, meaning and use of freedom of speech, freedom of religion, freedom of the press, the right to peaceful assembly and the right to petition our government, FAM aims to get every American citizen involved in constructive civil dialogue that moves our country forward. IPNY played a key role in developing the strategic framework that laid the ground for further communications.