Who do you want to be?
How do you want to grow?
IPNY can get you there.
IPNY is a communications company that transforms brands. We make it easy to say the right things to the people you want to reach. Experienced in many marketing sectors, IPNY embraces more complex categories and more challenging business problems. We opened 12 years ago to help organizations like yours thrive. Our job is to grow your business both creatively and measurably.
Before there was IPNY our founders worked at great agencies like Ogilvy, McCann, Grey, Leo Burnett, Ammirati & Puris, Scali McCabe Sloves, Y&R and GSD&M.
But our future never occurred to us until we each found ourselves looking for the next great agency – and realized it was looking for us.
IPNY started in 2012 as Interplanetary. A few years later we were working virtually and growing our talent ecosystem and roster of satisfied CMOs.
Take a look at some of the pioneering work that brought us here. Many are classics in financial services, healthcare, telecom, nonprofit and other categories.
Choose a communications partner
for its people, not its size.
It's about results. And that doesn't necessarily require a lot of people. Just the right ones.
IPNY's core team personally leads the strategy, the creative, the digital, the media, the production. We have the insight and capabilities only experience can give.
We describe ourselves as being hands-on. These are the hands we mean: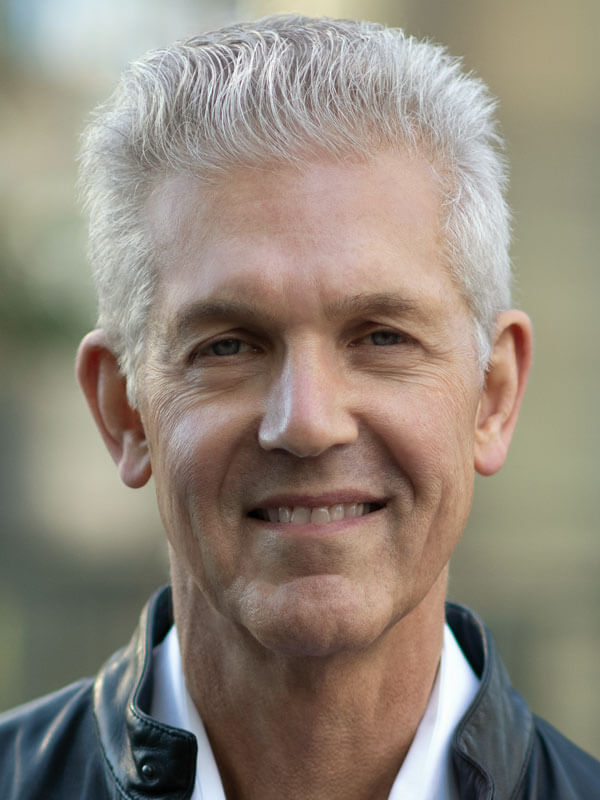 Bruce has always been a writer. He has also variously been a highly awarded Creative Director, Executive Creative Director and Chief Creative Officer for 35+ years at Ogilvy, Grey, Leo Burnett, Ammirati & Puris, Scali McCabe Sloves and Wunderman. During his 11 years as North American Creative Director, OgilvyOne became not only the business growth engine of Ogilvy but the world's most awarded digital agency. Bruce has helped further the careers of some of today's most talented creatives and marketers.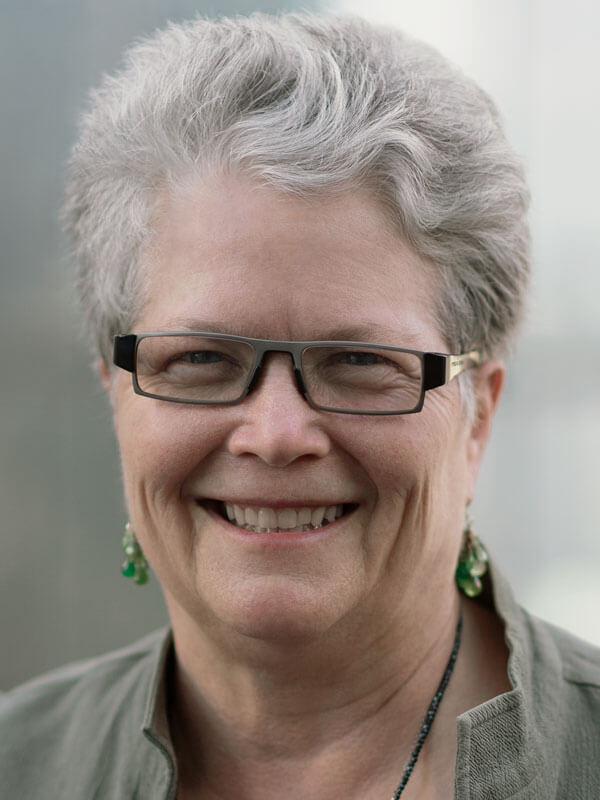 If there is such a person as the perfectly integrated creative director, it is Jill. An admired Art Director and Designer, she has worked across brand and digital marketing, and her work demonstrates how to gracefully reconcile their different goals. Jill's breadth of category experience includes telecom, technology, financial services, healthcare, non-profit. She has worked at Ogilvy, Wunderman, Ammirati & Puris, Wells Rich Greene, and Lord Geller Federico Einstein.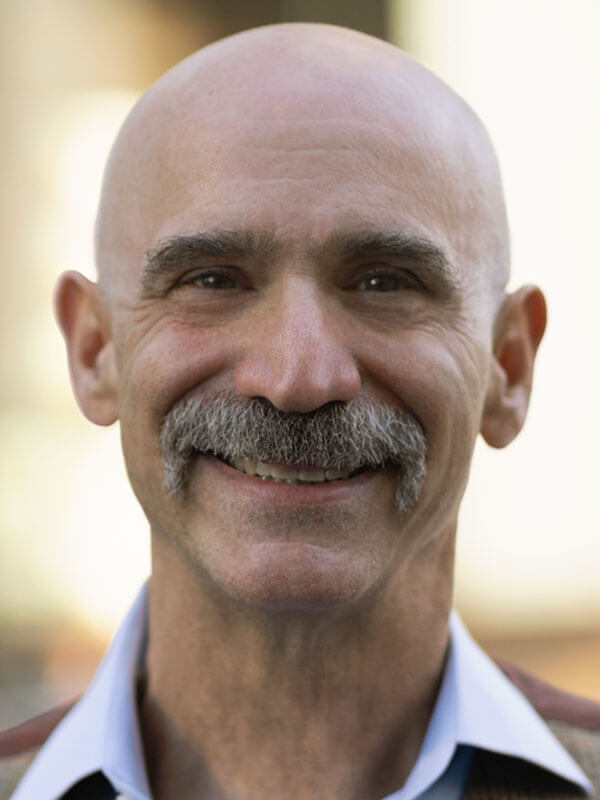 A strategist to the core, Andy is passionate in his belief that a better understanding of human psychology and behavior makes for better communication. His strategic leadership has contributed to award-winning work at major ad agencies like Ogilvy and DDB, digital shops like Wunderman and PR/public policy firms like Bozell Sawyer Miller and Shandwick. His broad client experience includes major healthcare, financial services, non-profit and packaged goods brands, both globally and in the US.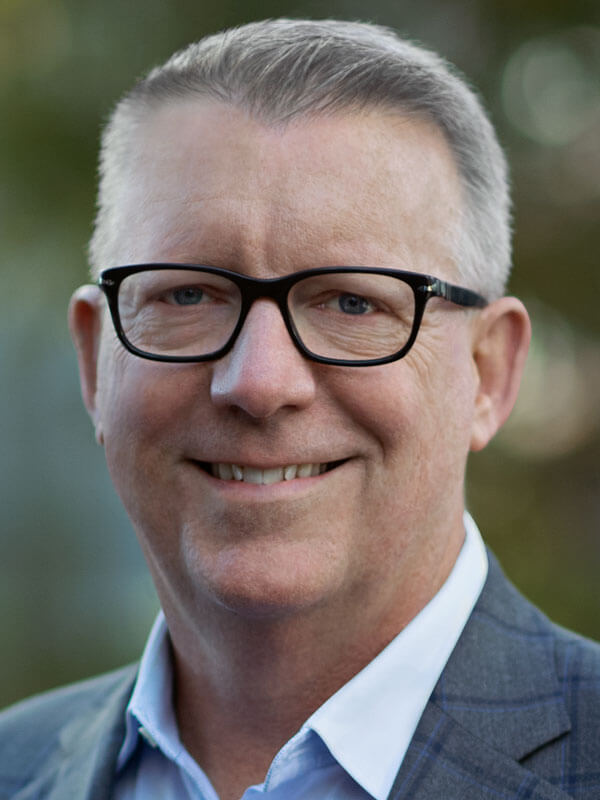 Tom is an innovative and accomplished marketing professional who has brought ideas to life for some of the world's top brands including TIAA, Land Rover, Volvo, Reebok, Diageo, Callaway Golf, Coca Cola, and Levi's. He has honed his skills at top agencies like Y&R/Wunderman, GSD&M and MVBMS.  Tom focuses his efforts on team leadership and delivering complex cross-channel media solutions. He gets excited about solving big client challenges and believes that a smart strategy and a single unifying "big idea" leads to business success.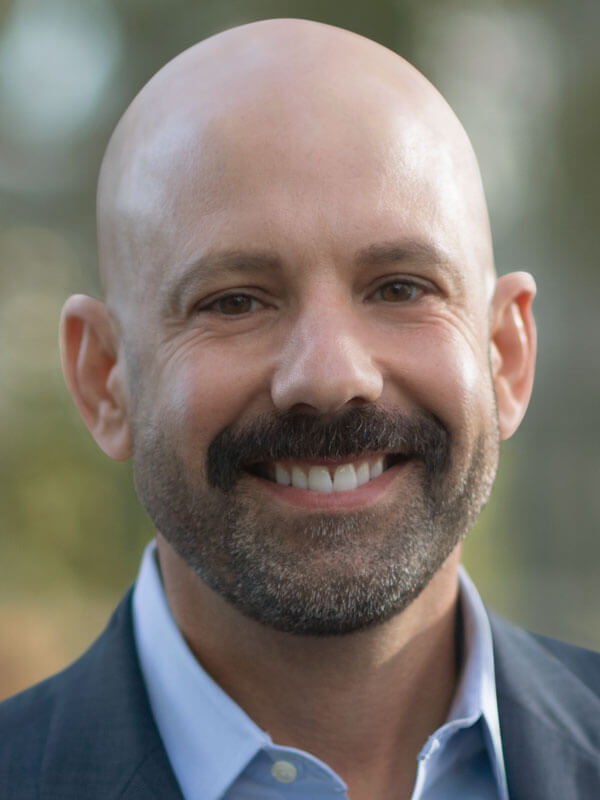 Matt is essential to IPNY clients, who enjoy the benefit of his 20+ years of marketing strategy and client service experience. He has worked in brand development and digital marketing across many industry sectors, most significantly in financial services, including the launch of TD Ameritrade; American Express brand advertising, Cards, social platform integrations, Small Business Saturday and Entertainment (US Open, Tribeca Film Festival, Unstaged Music). An Ogilvy alumnus, Matt directed its Account Management Training Program.
A full-service ability to make
clients look good.
We enjoy making our clients' lives easier and more successful.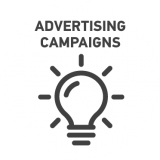 Brand and Retail Campaigns,
Product Launches,
Branding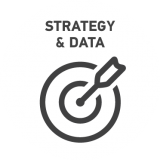 Strategy, Positioning,
Communication Planning,
Research, and Analytics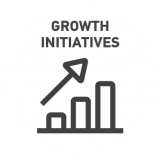 Customer Acquisition,
Traffic/Lead Generation
and Sales Support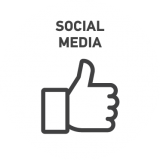 Social Strategy, Execution
and Paid Advertising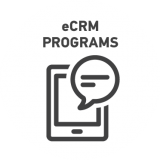 Retention, Cross-Sell and
Up-Sell Using Direct Mail,
Email & Digital Media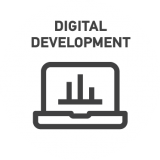 Content Creation,
Website Design and
Consultation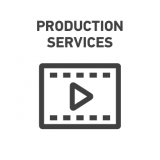 TV/Video, Radio,
Print, Digital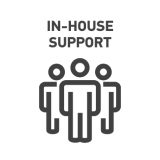 Style Guides, Collateral,
Annual Reports,
Signage
Our talent ecosystem.
Being responsive to client needs means IPNY never stays one size. The only constant is bringing the best talent to your project.
In addition to our core staff of senior specialists, IPNY has strategic alliances in every discipline. This gives you valuable access to experts we've partnered with and stand behind. IPNY gives you the right talent for the right length of time without unnecessary cost.
Our talent ecosystem includes a number of singular individuals who provide our clients with unique skills. Among them: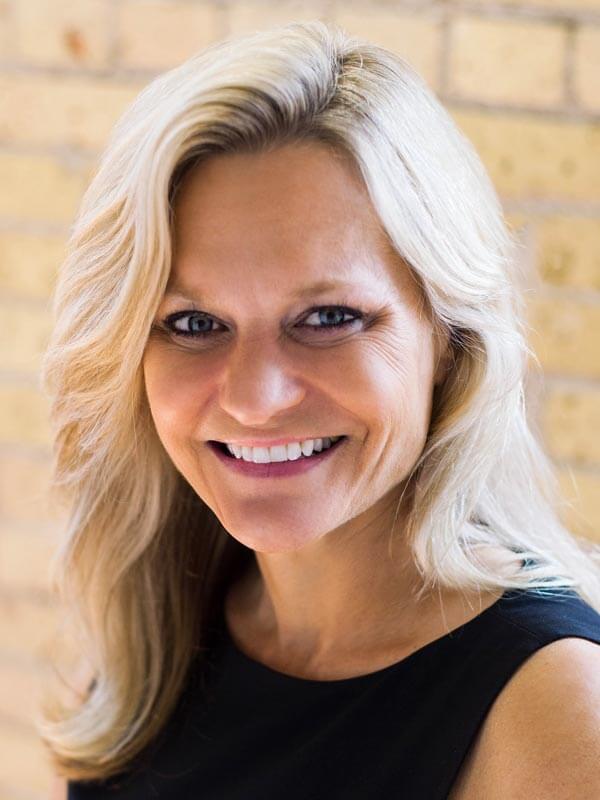 Science-based data and insights helps us understand how to best connect with and deliver your target audience.
Dr. Sarah Bridges
Neuropsychologist, Expert in Consumer Behavior and Motivation
With both an MBA and a Ph.D. in neuropsychology, Sarah is a business coach, consultant to major Fortune 500 companies and start-ups, and an expert in facilitating change. Her keen understanding of human psychology and how the brain works lets us craft communications strategies and creative that help define people's assumptions and motivate positive behaviors.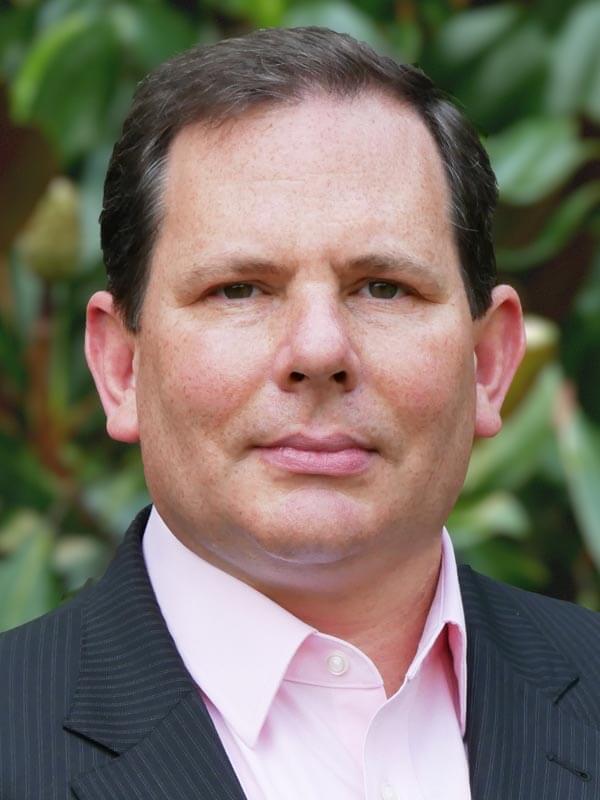 Strong analytics and modeling capabilities is essential to both communications and solid business planning.
William Hajjar
Analytics, Modeling and Forecasting
Whether it's forecasting the relationship between marketing spend and ROI, finding new target markets with client data, developing CRM outreach strategies or helping us optimize our existing work, Will is critical to our clients' success. He has 25 years of experience across ad agencies and consulting firms – a proven track record of creative and innovative data solutions that has generated substantial revenue growth and cost savings for clients.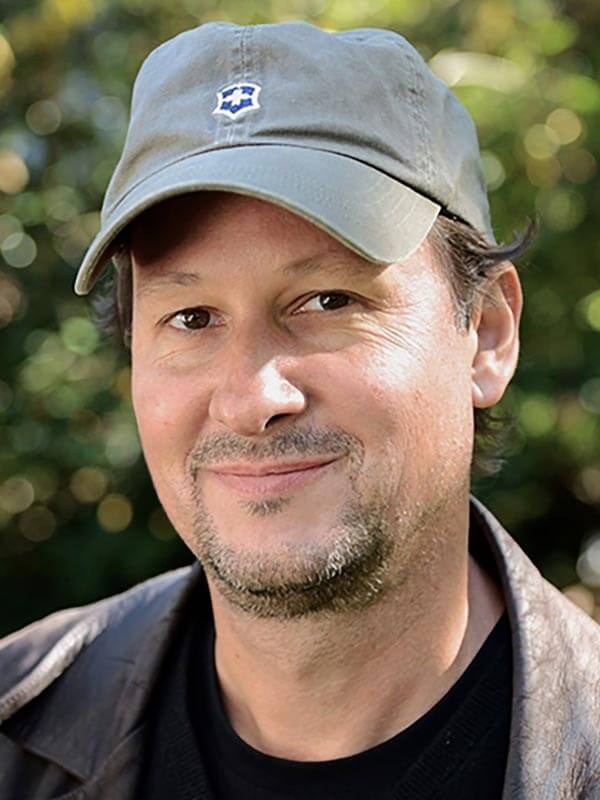 Film and video are some of the quickest ways to give your brand greater dimension and relevance and to generate results.
Rick expanded from the ad agency world to become a full-time director in the mid-2000s. Imaginative, prolific and engaging, Rick is a storyteller in all categories who has become our go-to director for IPNY's most important TV and video-based projects. For many of these he has been a valued contributor even before getting to the production stage, adding engaging ideas and a director's eye to our conceptual work.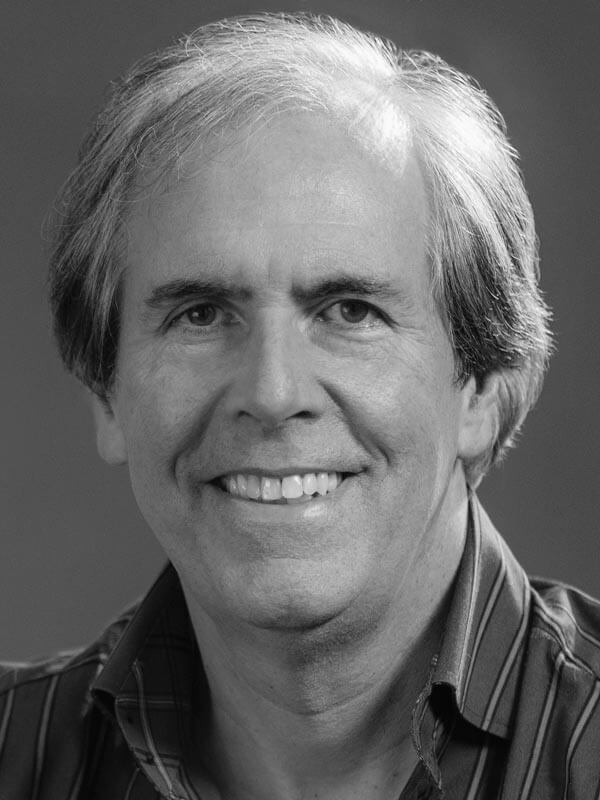 Video and audio experiences are the heart of today's communications, where music is the secret of achieving a powerful emotional connection.
Robert Miller
Composer, Producer
Encouraged by mentor Aaron Copland, Robert Miller has been a prolific composer for 30 years. His work is featured in over 2,500 commercials, 70 film scores, two TV series and many works for the concert hall, the stage and the cosmos (New York Planetarium). We've worked with Robert for over two decades. His distinctive evocation of emotion brings real feeling to our clients' stories.