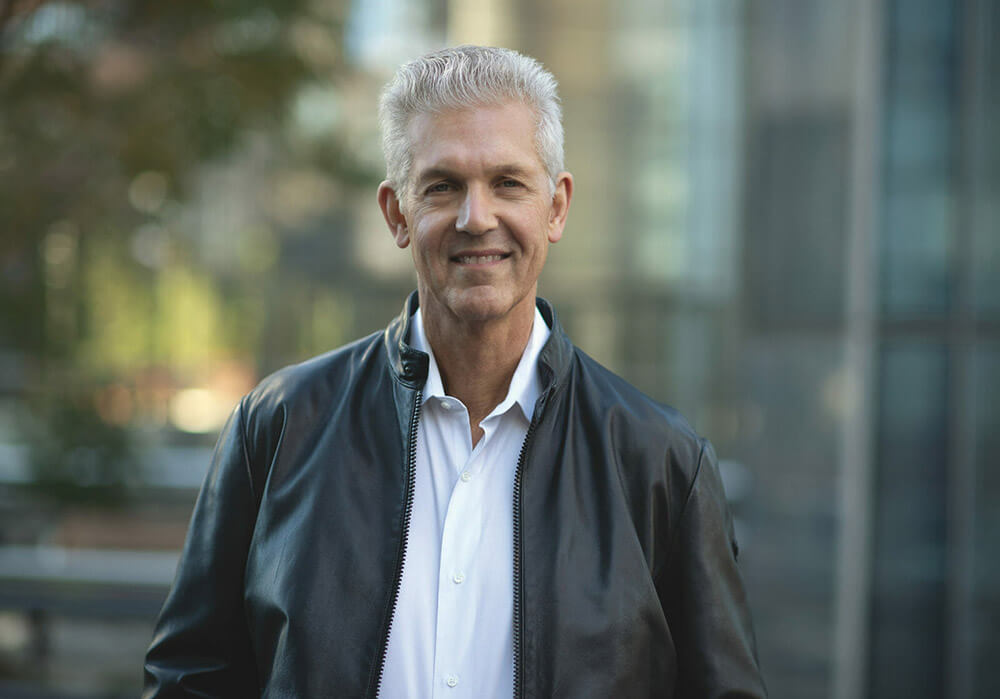 IPNY's Bruce Lee discusses his career in the creative field, as published in MM&M
Why did you get into this industry?
Once upon a time, when I was considering what to do professionally, the idea that you could move people to action with the power of an image and a few well-chosen words was thrilling. Three decades later, when I spearheaded IPNY after having worked in so many categories, the thrill of being able to bring people to better health solutions through smart communications was just as irresistible as the day I had my epiphany.
Where did you get started?
I spent a few years learning my craft at The Wall Street Journal and as a speechwriter for American Express, then won a copywriter contest at Ogilvy & Mather. It started my advertising career. I became a creative director three years later, a position well in advance of my abilities. Several agencies later I returned to Ogilvy as North American executive creative director and was a cofounder of Ogilvy Healthcare, which marked my start in healthcare communications.
Who helped you out along the way?
Too many to name. You learn from every client, every planner, every creative person you work with. I was fortunate to have worked with some of the greats in advertising and entertainment: David Ogilvy, Lester Wunderman, Ed McCabe, Sam Scali, Ralph Ammirati, Steve Hayden, Rick Boyko, Leslie Dektor, Jonathan Winters, Jason Robards and so many others.
Any interesting events/stories that changed your career?
At Ogilvy we had the opportunity to create the unbranded disease state awareness advertising that launched Procrit. The work turned a medical issue that is hard to explain to patients into compelling drama, brought high production values and one of the world's top directors to healthcare and turned Procrit into J&J's largest selling prescription drug. In hindsight, we were just doing what felt intuitively right, but these were pioneering moves in healthcare advertising circa 2001 that showed me the possibilities in the field.